"As every man hath received the gift, even so minister the same one to another, as good stewards of the manifold grace of God."
1 Peter 4:10
"… So it is with you. Since you are eager for gifts of the Spirit, try to excel in those that build up the church."   1 Corinthians 14:12
After our worship service, we invite you to stay for our weekly fellowship visitor's lunch. We provide a free, potluck-style meal.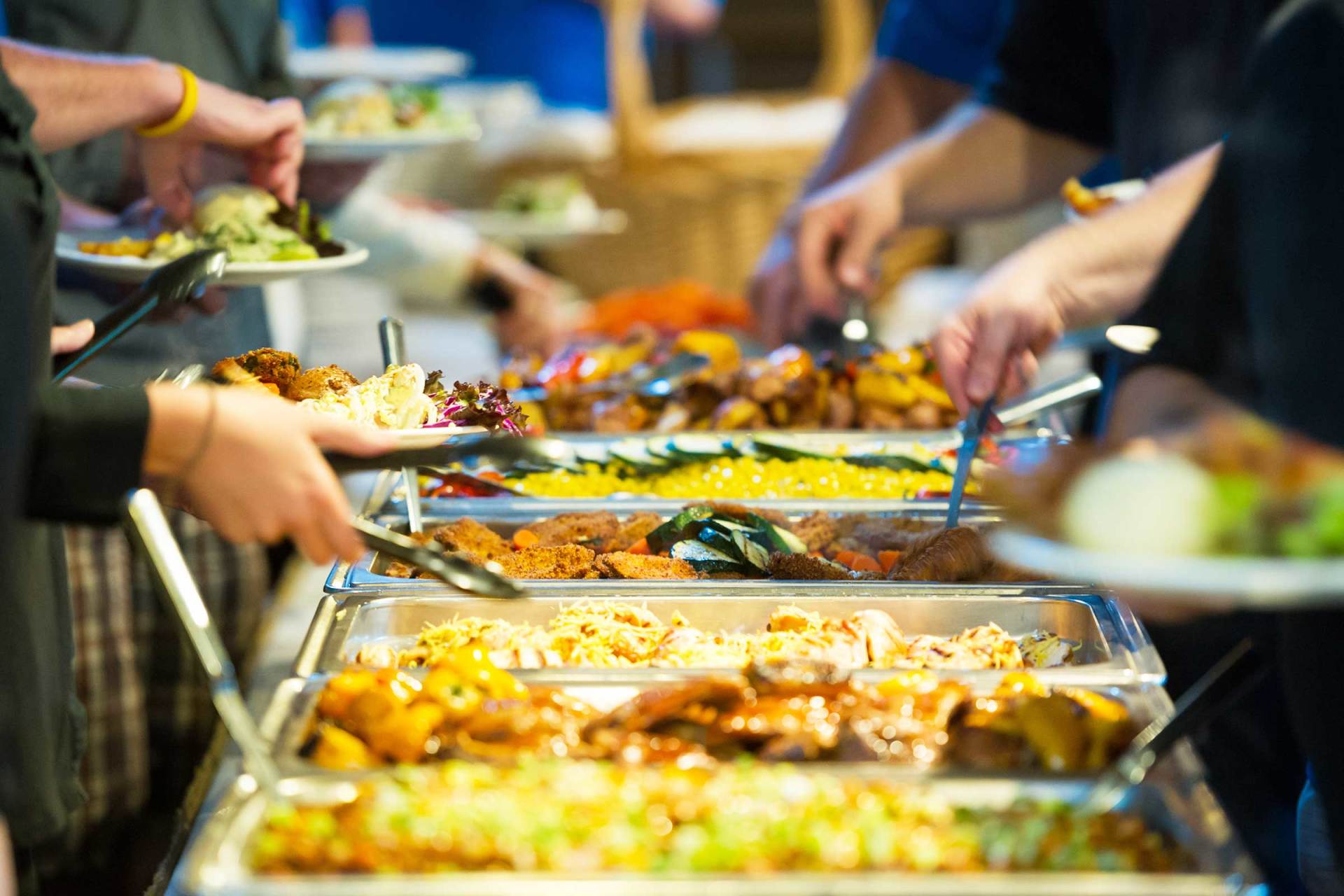 Come join us as we hand out bags of groceries, bibles & other items to those in need every 2nd Sabbath from 3:00pm-5:00pm from our church fellowship building - 151 S. Bird Road, Springfield, Ohio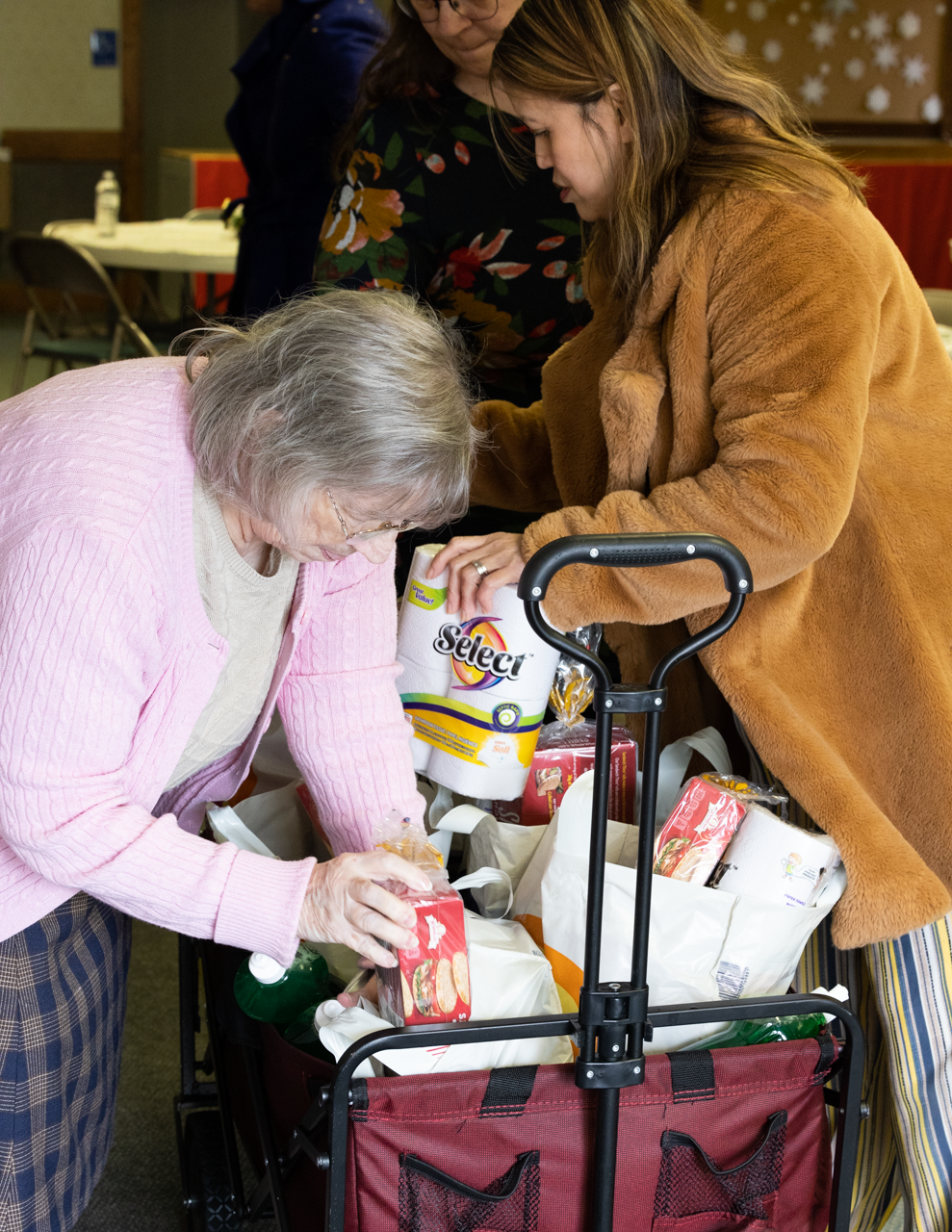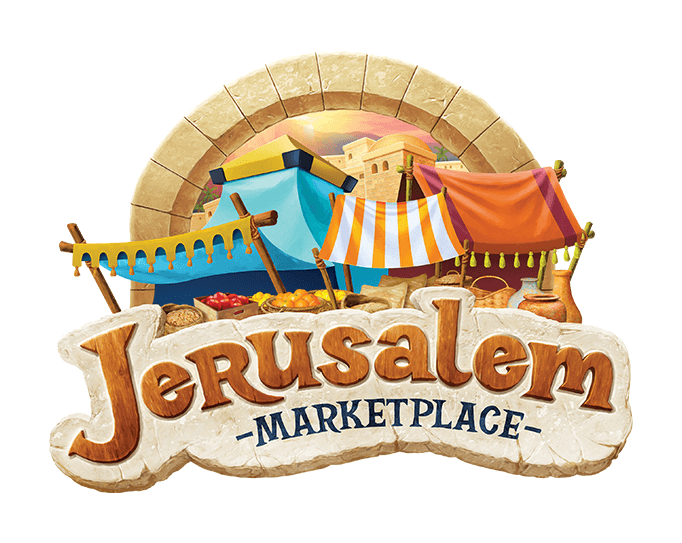 Step back in time to where Jesus walked to the Cross.
Smell the fresh, warm bread; weave a basket of reeds; make clay pots… Can you hear the music echoing through the Marketplace? Engage all senses as you transport to a different time and a fresh experience—and walk with Jesus today!
Springfield:  July 26, 27th, and 28th 2023