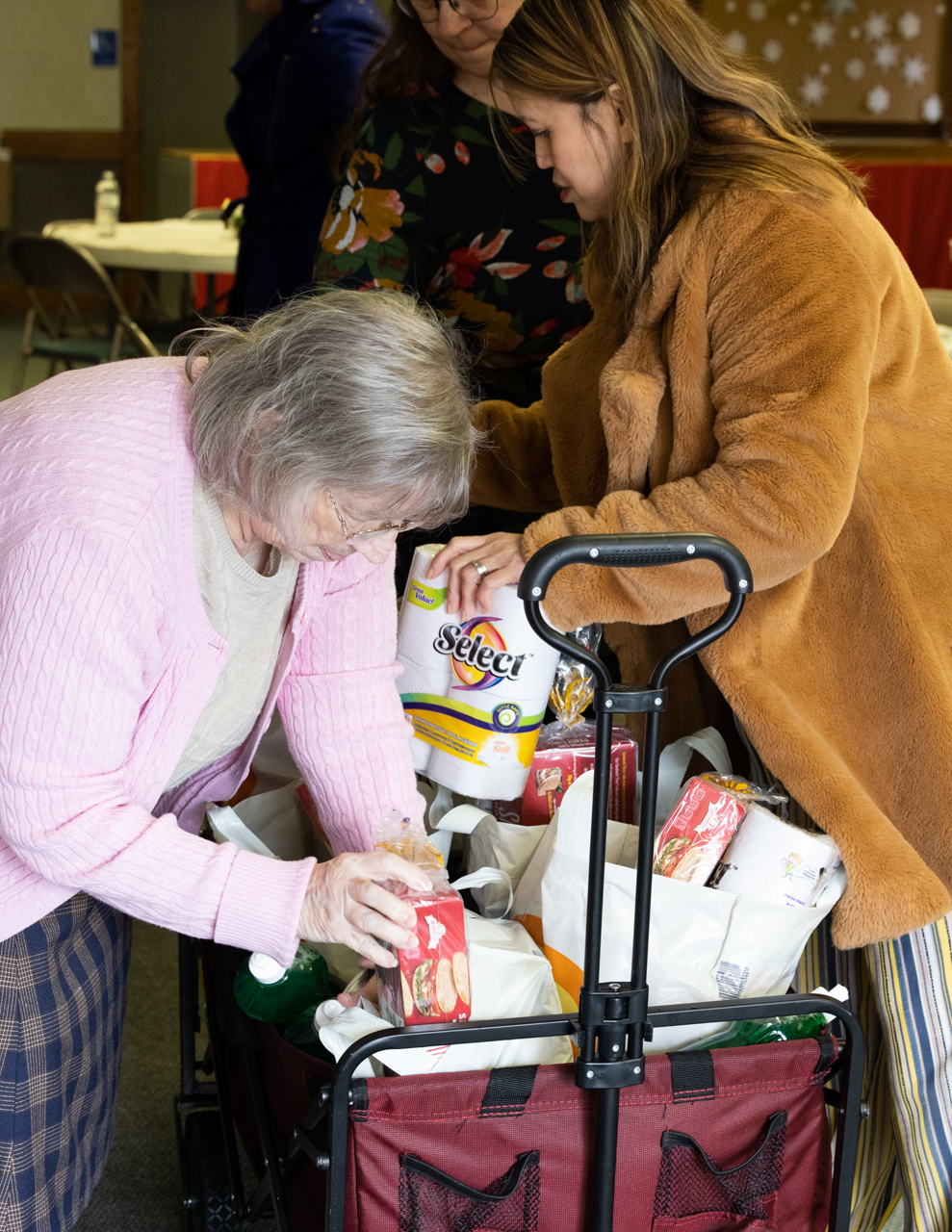 Springfield Church
151 S. Bird Rd, Springfield, OH, United States
Please consider joining us this Saturday as a volunteer to assist our community through Operation Hunger grocery distribution. If you need assistance with groceries, please arrive (with a photo ID) during the distribution hours of 3 to 5 pm at the Springfield church.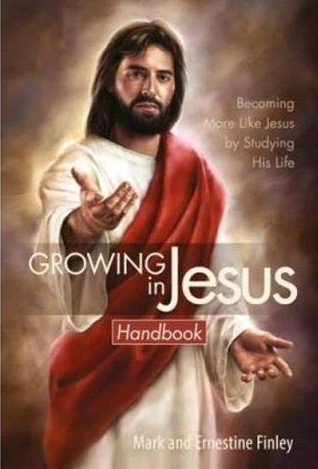 Delaware Church
104 N Sandusky St, Delaware, OH, United States
A women's group exploring who God is, the conflict in heaven, and Christ's death on the cross.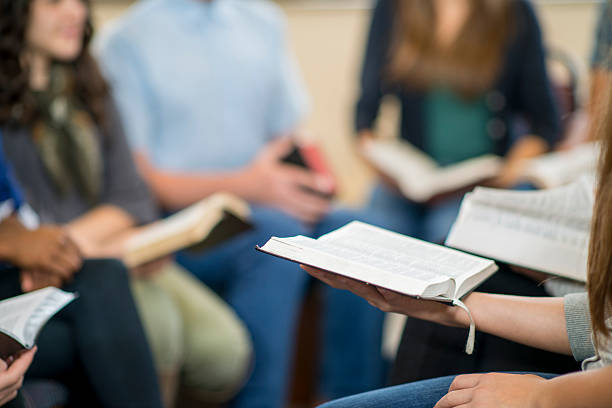 An in-depth, online discussion of the Sabbath sermon with Pastor Michael.