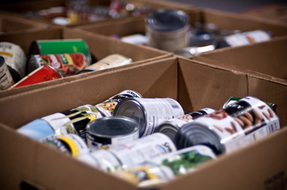 Springfield Church
151 S. Bird Rd, Springfield, OH, United States
Please consider joining us as we pack grocery bags in preparation for Operation Hunger Distribution on Saturday.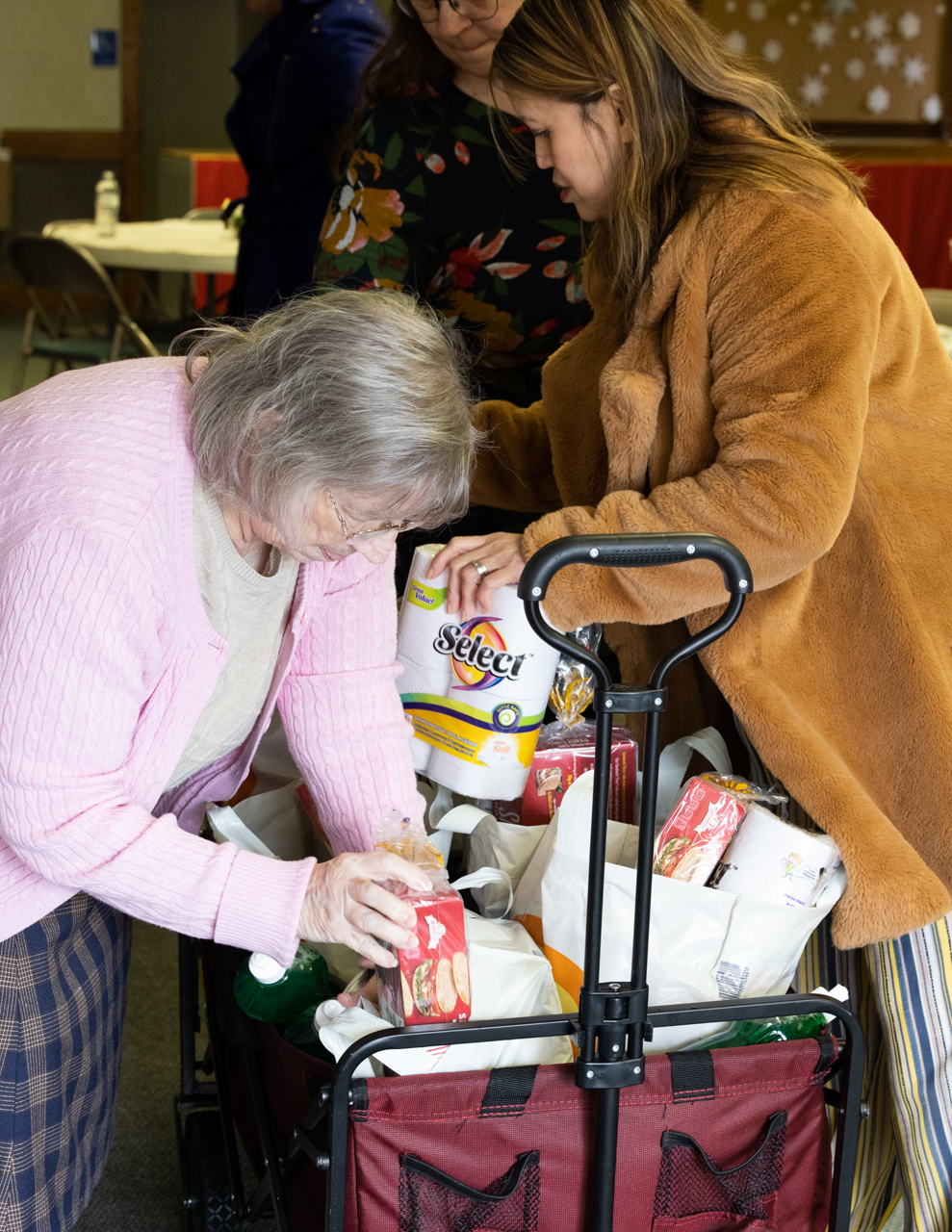 Springfield Church
151 S. Bird Rd, Springfield, OH, United States
Please consider joining us this Saturday as a volunteer to assist our community through Operation Hunger grocery distribution. If you need assistance with groceries, please arrive (with a photo ID) during the distribution hours of 3 to 5 pm at the Springfield church.